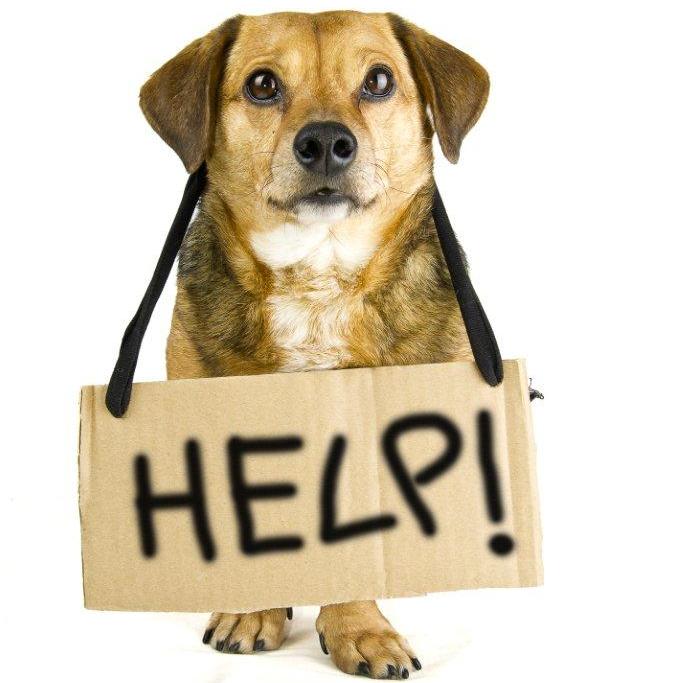 If your pet is lost, or if you find a pet, we have provided some phone numbers that can be helpful in assisting you. In addition to these resources, please contact us anytime during office hours for help with animal identification. We have the equipment to scan microchips and to provide immediate identification to return lost or found pets. We can look up information on pets that have a rabies tag. Our doors are open as well, for taking in a lost pet and providing them with a home until the owner is found or the pet is placed.
Humane Society (240) 773-5960
Animal Control (240) 773-5925
Animal Control 24hrs (240) 773-5900
website www.mchumane.org
Police Non-emergency (301) 279-8000
*You may also take the pet to any police station, fire department or veterinary hospital to have the pet scanned for a microchip.