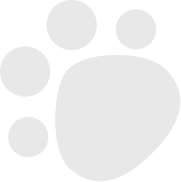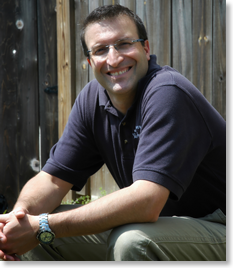 In Memory of Dr. Adam Jaffe
Forever in our hearts, Dr. Adam Jaffe will be a part of Montgomery Animal Hospital. His warmth, kindness and love of animals will remain and always be felt. Our hospital is blessed to have his presence forever within.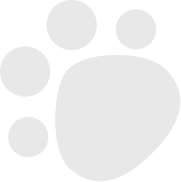 Debra Sapcariu
A native of Montgomery County who went to Springbrook High School, Dr. Debra has spent the better part of three decades caring for animals in the local community. After completing her education and training at the New York State College of Veterinary Medicine at Cornell University, she returned to the area and worked for more than 25 years at the Gaithersburg Animal Hospital and the Germantown Veterinary Clinic's satellite facility, Village Vet of Urbana.

Caring for those in need is something Dr. Debra does outside of her work at MAH by volunteering at the National Ovarian Cancer Coalition, 4-H and the Montgomery County Fair. She also finds time to pursue such other interests as hiking, travel and movies.

It's fair to say that Dr. Debra and her daughter have created one big animal family out in Clarksburg, Md. That includes dog Delaney, cat Sprout and dairy cows Aspen and Maddison.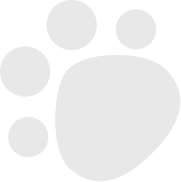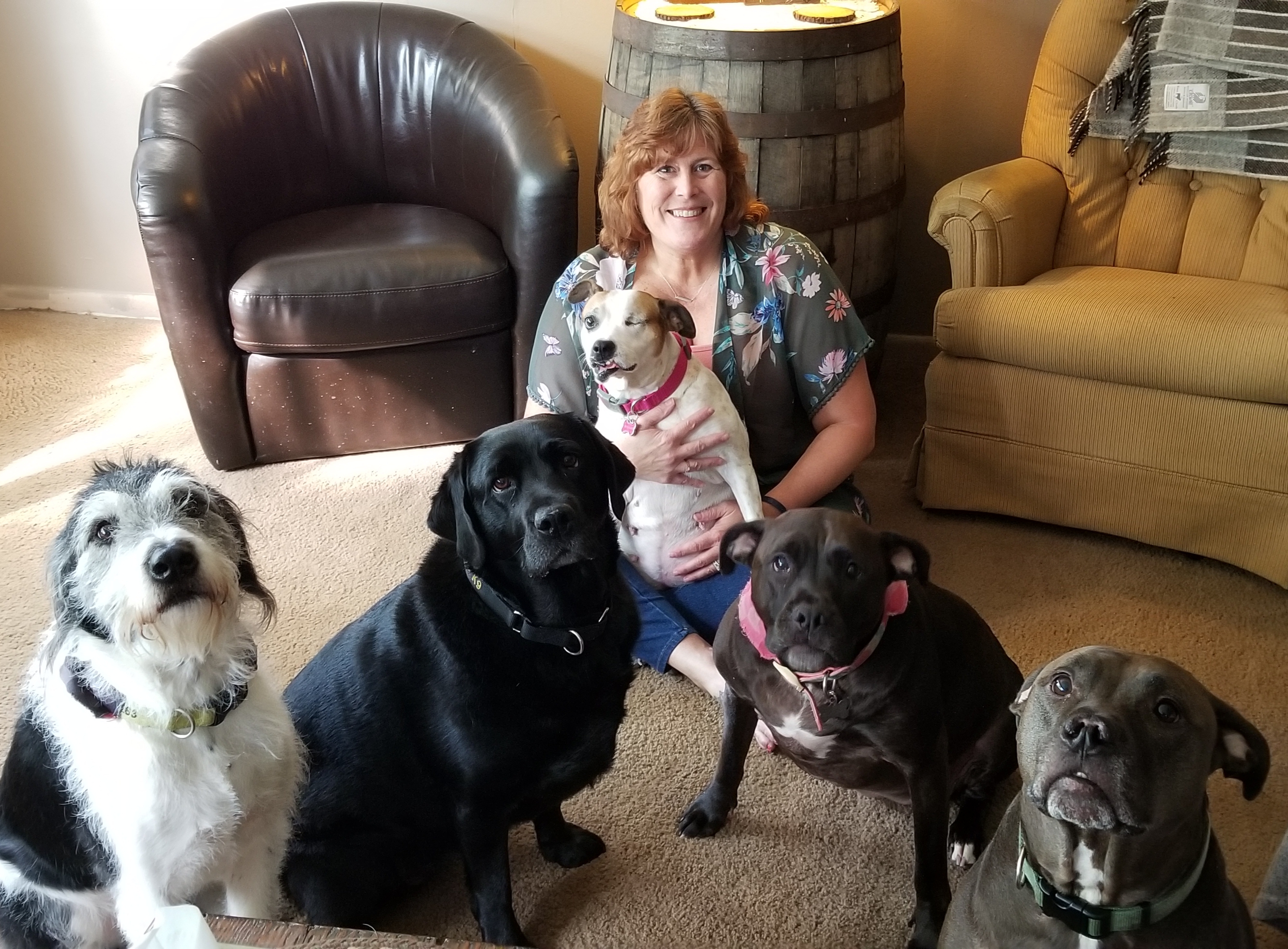 Sharon Hall
Sharon is the matriarch of the Montgomery Animal Hospital--and the proud parent of two children who have become mainstays at MAH. She first came to MAH in 2004 and became the manager just three years later. Son Jonathan (Kennel Manager & receptionist) and daughter Stacie (Head Technician) have worked at MAH for over a decade.

Giving attention (and affection) to animals and their humans comes naturally to Sharon. She is the "momma" to five amazing dogs:
-Black lab, Cassia, who is husband Steve's FBI-explosive expert partner
-Twin pit bulls Papi and Jackie, who were delivered by Dr. Jaffe with assistance from the Hall family
-Rescue springer spaniel mix Fenway
-Rescue terrier Milly

On those occasions when she's not caring for MAH's four-legged friends, she enjoys challenging puzzles, antiquing, visiting Disney World and spending quality time with family and friends.



Front Desk-Photo Coming Soon
Techs-Photo Coming Soon
Kennel Staff-Photo Coming Soon