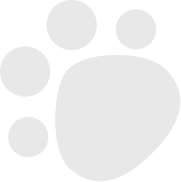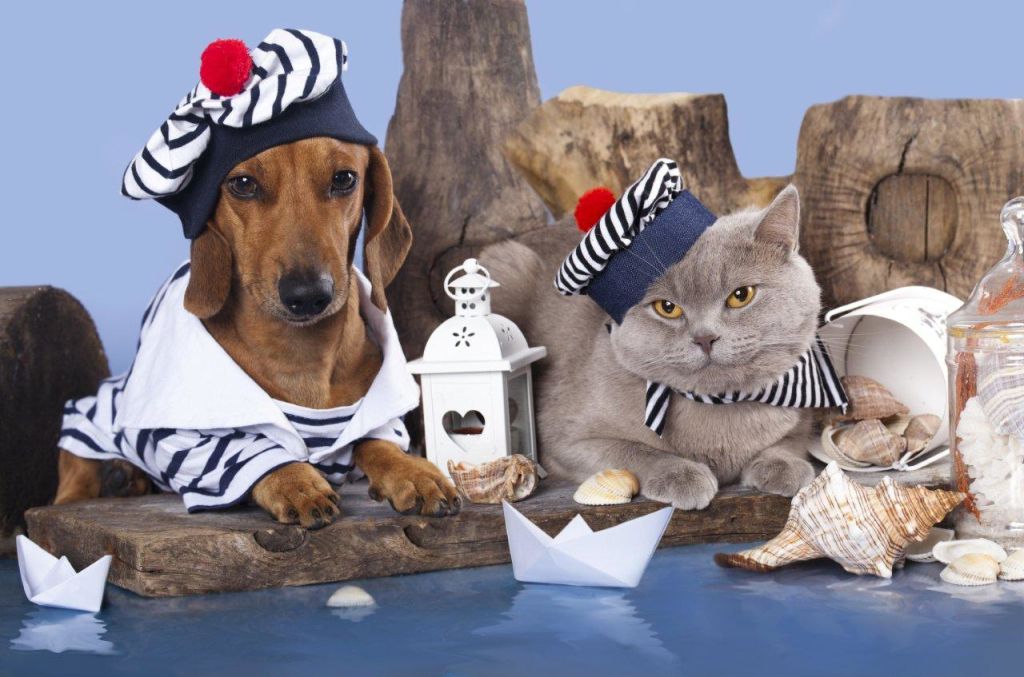 USDA-Accredited Pet Travel Certificates
We appreciate the joys and challenges of traveling with your pet. It requires planning and preparation to ensure his/her health and safety. We have experience assisting our clients with both domestic and international pet travel, and our team of USDA-accredited veterinarians is qualified to issue pet health certificates.
Domestic Pet Travel
Air travel with your pet can be enjoyable and exciting for both of you. There are many factors to consider in order to ensure the health, safety and eligibility of your pet to travel by plane. At a minimum, we recommend a current health certificate and history of vaccination documents. Specific air travel requirements vary by airline and can change without notice. We urge you to contact your carrier for complete regulations prior to booking. Key considerations include:
Any additional fees charged for your pet
Health document requirements
Ambient temperature restrictions for pets transported in cargo
Carrier requirements
Security screening and check-in procedures
Size limitations for pets accompanying you in the cabin
International Pet Travel
Your pet's health and safety are important to us, and we are committed to assisting you with your pet's veterinary travel planning. Because each country has their own guidelines and regulations we ask that you check with your location's embassy for your specific needs prior to making your appointment.
We are certified by the USDA to issue pet health certificates and can help to ensure your pet has the necessary vaccinations and blood testing as required.
We strongly encourage you to research the health and transportation requirements, such as:
Airline carrier—Requirements for health documentation, pet crate specifications, and eligibility
Please contact us to schedule a pet travel health exam, or to answer any questions you may have regarding your pet's health or safety while traveling. Please be prepared to answer specific questions about your travel scenario in an effort to ensure no mistakes are made that could lead to increased expenses and possible unwanted quarantine periods in your destination country.