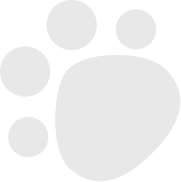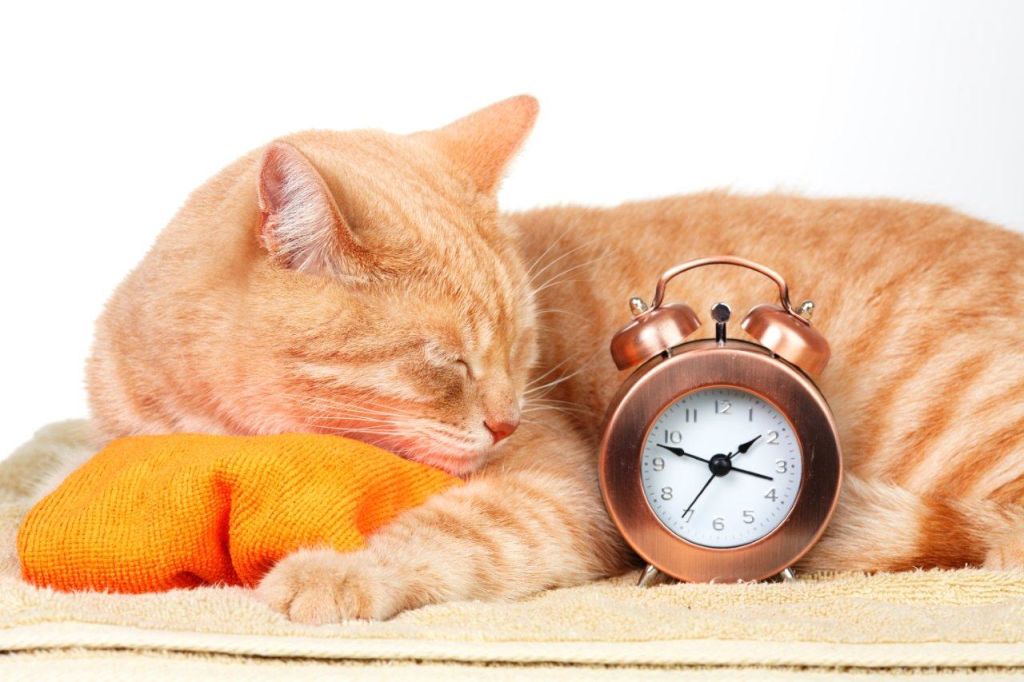 Early Drop-off
To accommodate your increasingly crazy schedules, we are happy to have you drop-off your pet for an appointment early in the morning and pick him/her up later in the day. Whether your dog or cat is sick, or if you need to get them in for an annual wellness exam, just call us and make an appointment to bring in your pet as early as 8:00 a.m. Monday-Friday (not available on Saturday.) Our veterinarian will examine your pet during a non-appointment time. We will then call you, let you know if we recommend any treatments or follow-up and schedule a pick-up time.
Please call for more information or to schedule your pet's early drop-off.
Boarding
Although your pets always prefer to stay in the comfort of their own homes, that may not be possible when you head out of town to visit relatives or are called away on business. We want you to feel at ease when you leave a four-legged member of your family with us. You can take comfort in knowing that they will be treated by highly trained, totally professional technicians—and our caring and compassionate kennel personnel.
Dogs and cats are boarded in separate rooms. All of our furry visitors are fed hospital food unless you prefer your pet stay on his or her regular diet which we are more than happy to do. Any medication or treatment they need will be given as prescribed. We ask that you fill out a boarding form for each pet and, either submit it through this website or present it when you first arrive.
Our friendly and devoted staff members have the experience and expertise to provide your pet with the highest quality of care. We recognize that taking the best possible care of your pet is a huge responsibility and each of us accepts and embraces it with unconditional love.